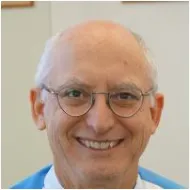 Dr Johay Amith is 1989 graduate, with many years of international experience in providing dental care to the community.
Guided by the philosophy that dental treatment inconvenience should be reduced to the minimum, Dr Amith developed his wholistic approach where the patient will get almost all the treatment he needs under one roof, efficiently and in a comfortable environment.
Dr. Amith puts an emphasis on providing his patients with a personal treatment and utmost consideration for any special needs and he prides himself on delivering top quality work.