General Dentistry
Bentleigh East
Remember, your smile speaks before you even say a word!
Looking for a General Dentist in Bentleigh East?
At Jacobson Dental Group, your general health and well-being is our priority. We use the latest state-of-the-art technology and procedures to diagnose, treat and prevent serious oral conditions. We believe that prevention is better than a cure. Stay on top of your dental health and book an appointment today!
We provide various professional and affordable general dentistry treatments in Bentleigh East:
How can general dental treatments work for me?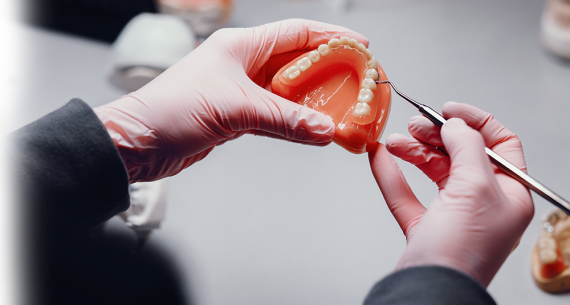 If you want to keep bad breath cavities and disease in check, regular preventative check- ups and cleaning is essential! The experienced team at Jacobson Dental are equipped with the latest technology and procedures to ensure your teeth remain in tip top shape.
We offer same day, simple, pain free alternatives performed by our highly skilled and experienced dentists. Immediate action is important to prevent gum disease, decay, infections and pain. It is normal to feel anxious about getting your wisdom teeth removed, but at Jacobson Dental Group you can rest assured you're in safe hands.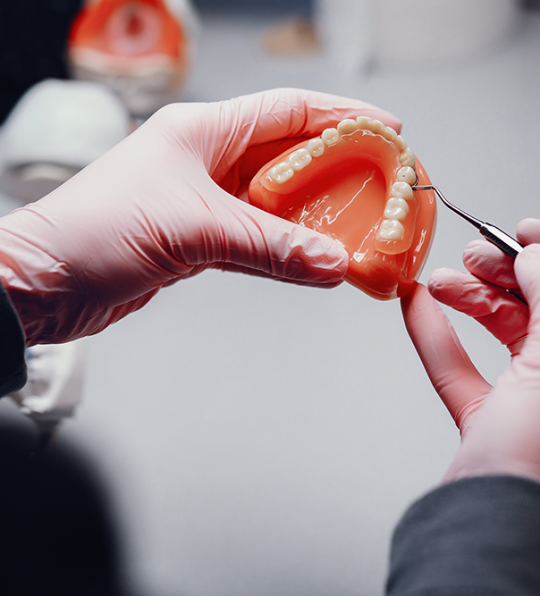 Jacobson Dental Group perform over x quick, pain free tooth extractions every day. If you are experiencing emergency tooth damage, decay, pain or require space for dental implants, don't delay. For fuss-free, professional dental extractions in Melbourne, make an appointment with one of our experienced dentists here at Jacobson Dental Group. You won't be disappointed.
It is of paramount importance to halt the progression of periodontal disease before it causes further damage to the gum tissues and jawbone.  The dentist will initially assess the whole mouth in order to ascertain the progress of the disease.  When a diagnosis has been made, the dentist may treat the bacterial infection with antibiotics in conjunction with nonsurgical or surgical treatment or both.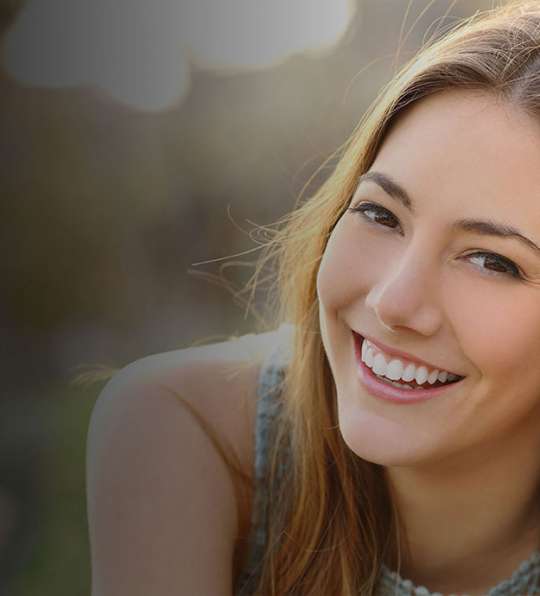 If you are experiencing prolonged sensitivity to temperature or aching teeth, Jacobson Dental Group can help. Our highly qualified dentists are able to perform a thorough assessment to determine if root canal treatment is required to ease these uncomfortable symptoms. If you are looking for superior root canal treatment in Melbourne, be sure to make an appointment with us today.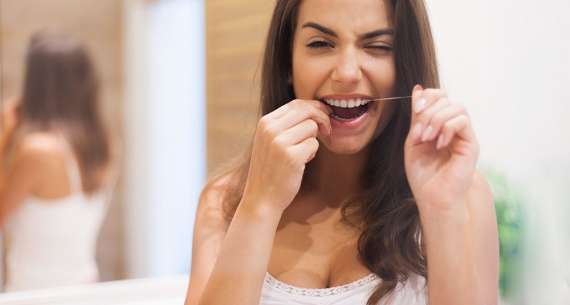 Are you experiencing uncomfortable defects and injuries to your teeth, mouth, jaws, and face? Rest assured our experienced oral and maxillofacial surgeons are at the top of their game and have undergone advanced training to gain expertise in the diagnosis and treatment of various head and neck conditions and injuries. Call our friendly staff at Jacobson Dental Group to discuss options and procedures to regain your health and confidence.
If you can feel a hole, pain or sensitivity in your tooth, you may have a dental cavity caused by tooth decay. Over 90% of Australians experience tooth decay due to poor oral hygiene and consumption of sugary foods. There are links between oral heath and heart disease, diabetes and obesity so it's really important to look after your teeth. We offer quick, pain free and affordable filling options. Make an appointment with an experienced dentist at Jacobson Dental Group today!
Unlike dentures that can be removed, crowns and bridges are fixed prosthetic devices attached to existing teeth or implants and can only be inserted and detached by a dentist. They are durable, lasting many years, however, from time to time they may loosen, fall out or break. Brushing twice a day, flossing, getting regular check-ups and deep cleaning and avoiding hard foods will provide longevity for your crowns or bridges.
When teeth are missing, facial muscles slump causing a person to look much older than they actually are! Regain a youthful look with the support of dentures. Dentures will help you eat and speak much more naturally and comfortably just like you did with your natural teeth. Contact our friendly staff at Jacobson Dental Group in Bentleigh Melbourne to discover how our high quality and effective dentures can work for you.
Make an Appointment for Your Smile!