So you're looking for an affordable, easier and non-invasive answer to veneers? The Uveneer system creates affordable, long-lasting composite veneers in a single visit, with no need for injections and minimal, to NO drilling of the healthy tooth structure. Our dentists in East Bentleigh will have a consultation with you and let you know if you are eligible for Uveneers, and how they can help your dental situation.
What is Uveneer?
An Australian invention created by Cosmetic dentist Dr Sigal Jacobson from Melbourne, and used successfully by tens of thousands of clinics around the world.
Uveneer is a unique, composite template system that assists the dentist to create beautiful long-lasting composite veneers, with predictable shape and symmetry.
How are Uveneers Different to Porcelain Veneers?
Uveneer is a high-end aesthetic composite veneer offered in East Bentleigh. A veneer is the name for a layer of material that a dentist places over a person's tooth to improve the aesthetic shape or discolouration.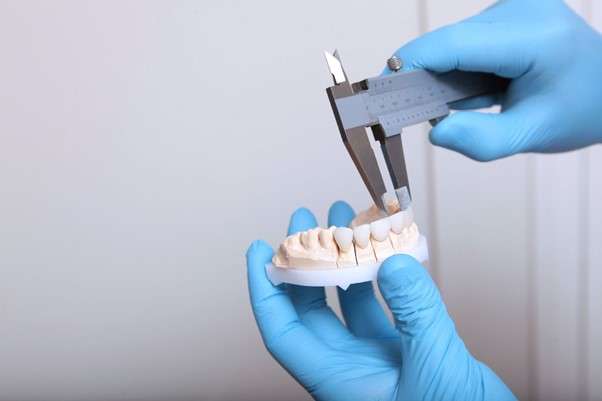 There are two main materials that can be used to make a veneer- composite resin, which is a white filling that is done within one dentist chair visit, and porcelain (ceramin) which is made by the lab technician. Both have their pros and cons, the main difference being that composite veneers are more conservative and do not require any injections, tooth removal, or drilling of the tooth structure. The dentist will match the resin shade to your teeth in order to provide you with a natural look.
Can Uveneers be completed within one visit?
Uveneer is a composite dental veneer, meaning after one appointment, you'll be able to walk out of the dentist's office with a new smile.
The process of Uveneer is to bond the resin to your teeth, press the Uveneer template into place, harden it with a special light, remove the Uveneer template and then polish it. It is a fast, conservative and affordable procedure.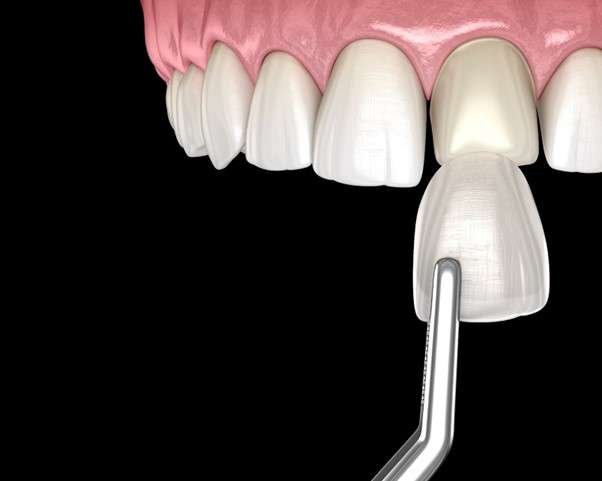 Why Jacobson Dental?
With no need for injections, no drilling of the enamel, and results that are predictable, natural-looking and affordable.
At Jacobson Dental, we pride ourselves on striving for excellence. We are passionate about delivering premium cosmetic dental treatments, including porcelain and composite veneers, and our very own Uveneer system!
We take the time to listen to each of our patients, and we are committed to providing a specifically tailored treatment plan. Dr. Sigal Jacobson, the founder of Jacobson Dental, is known for her gentle and personal touch to make patients feel as relaxed and comfortable as possible during their treatment.
To book a consultation for veneers in East Bentleigh, call us on (03) 8525 3875, or book online.