Owner and Founder of Jacobson Dental Group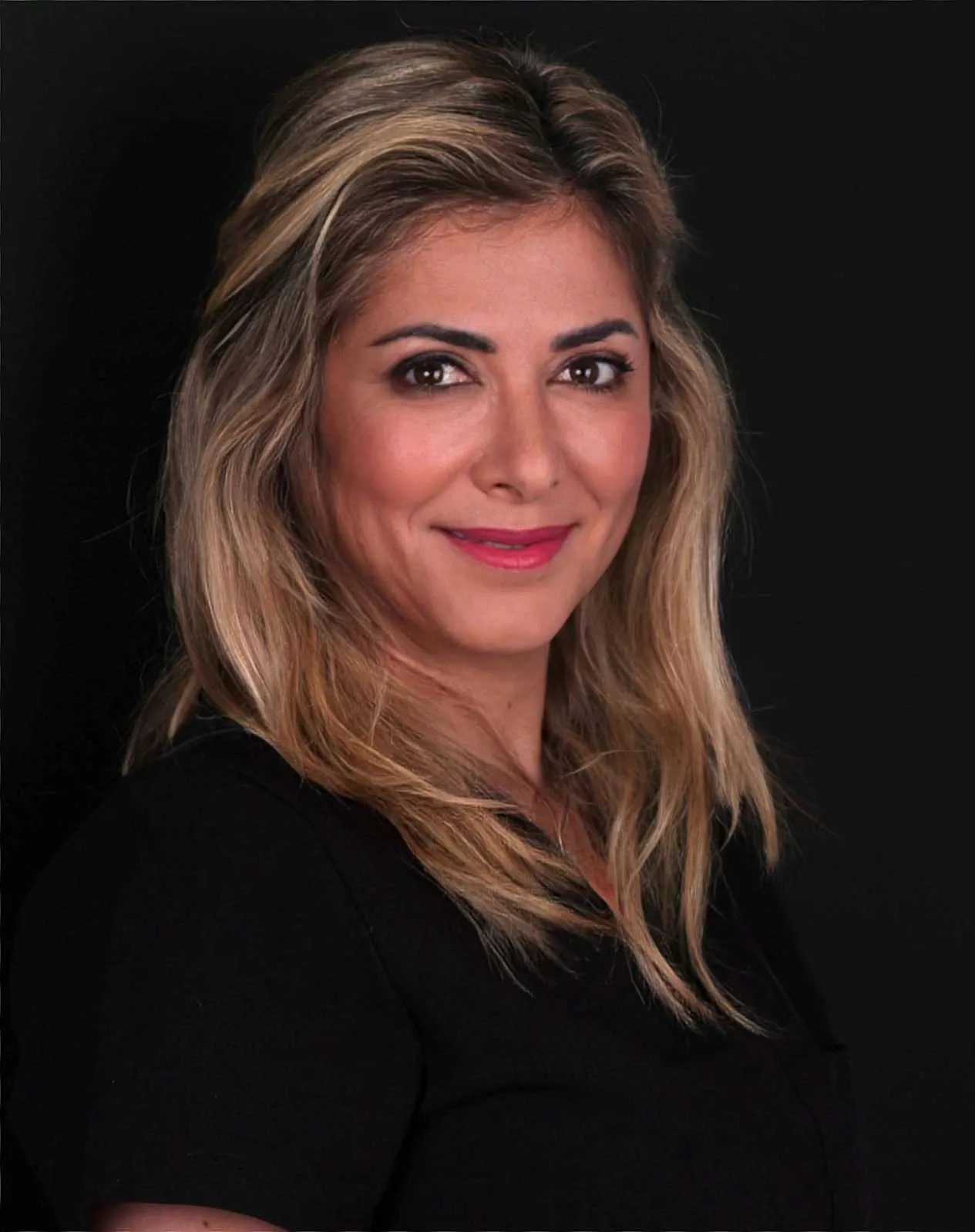 Dr. Sigal Jacobson, a  cosmetic dentist in East Bentleigh, entrepreneur and a lecturer, completed her DMD degree in 1995. She is passionate about smile makeovers using composite veneers and invented the creator of Uveneer and Paladex systems that are template systems to mold beautiful and predictable veneers in the chair.
Recognized as one of the Top 25 Women in Dentistry in the USA (2017) by Dental Products Report magazine (USA), Dr Jacobson has contributed articles, and clinical case reports in leading dental magazines.
She lectures worldwide about minimally invasive aesthetic dentistry and simplifying anterior composite restorations by using the Uveneer composite template system.In 2014, Dr. Jacobson invented the patented UVENEER ™
What Sets Composite Veneers and Porcelain Veneers Apart?
Let's explore the key differences between these two dental treatments, both of which aim to enhance the shape and colour of teeth, resulting in an improved smile.
Composite veneers are crafted from a tooth-coloured resin material, similar to the material used for teeth fillings. During a single visit, the dentist directly applies and sculpts the composite onto the teeth. The composite resin closely mimics the natural properties of enamel, creating a more natural appearance. For this reason, dentists often use composite veneers to fix one or two teeth and match them to the surrounding teeth seamlessly. A noteworthy advantage is that this procedure usually does not involve shaving or grinding the tooth, and no injections are required, making it a safe and minimally invasive option. Furthermore, if a patient decides to switch to porcelain veneers in the future, it's feasible to replace composite veneers accordingly. However, composite veneers are slightly more susceptible to staining and small chipping if not treated with care. To maintain their beauty and durability, regular visits to the dental clinic for polishing and upkeep, at least once a year, are recommended.


On the other hand, porcelain veneers are crafted from custom-made ceramic shells. This process requires more involvement, including scans and the expertise of lab technicians, which typically leads to 2-3 dental visits. 
Although they are pricier compared to composite veneers, porcelain veneers offer superior durability and are highly resistant to stains. The application process involves removing a small amount of enamel from the teeth to accommodate the thickness of the porcelain shells, often necessitating injections for anesthesia. It's essential to note that if a porcelain veneer chips, it needs to be completely replaced and cannot be repaired in the chair. Furthermore, porcelain veneers are also employed in cases where a tooth needs to be elongated, particularly in instances of wear.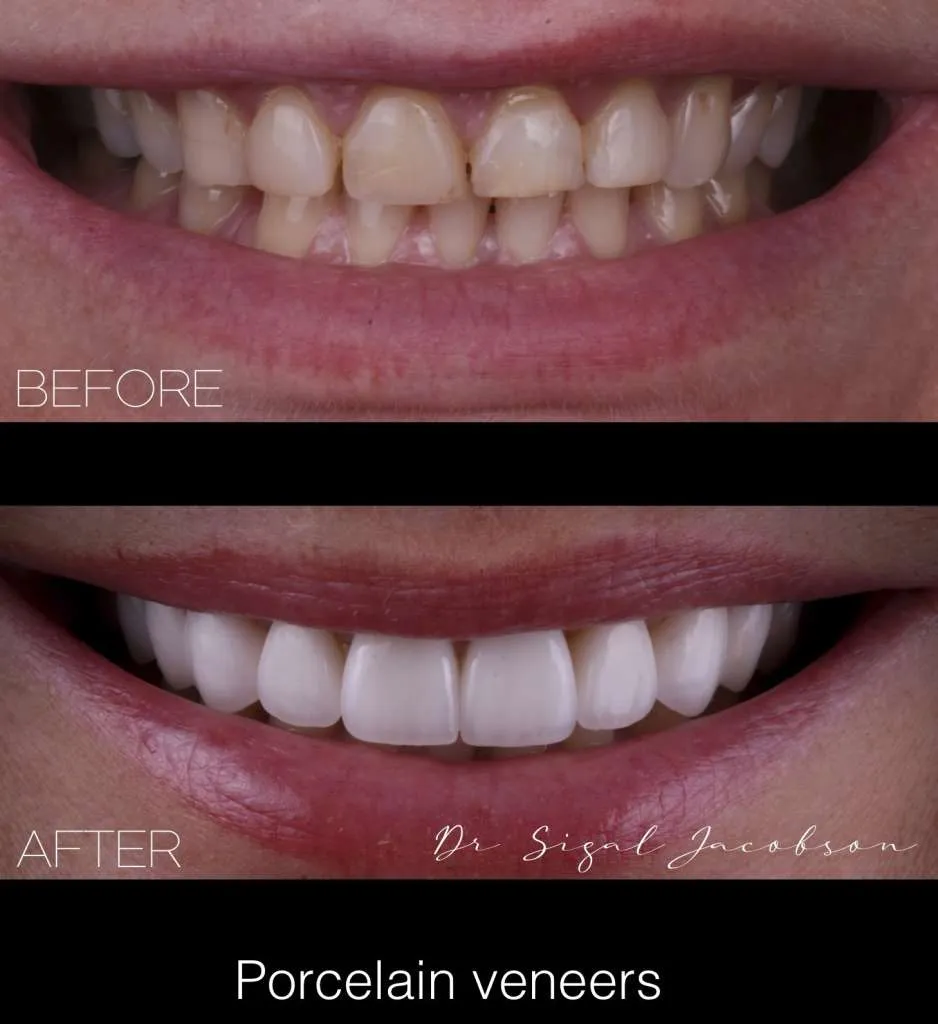 In summary, composite veneers offer a cost-effective and reversible option, completable in a single visit, but they may be slightly less durable and more prone to staining and chipping. In contrast, porcelain veneers provide exceptional longevity, excellent stain resistance, but require more dental visits and are relatively more expensive. The choice between the two types of veneers ultimately depends on the patient's budget, aesthetic preferences, and the dentist's ability and experience in delivering the desired outcome.
As you step into improving your smile with Dr. Sigal Jacobson, you'll discover a dentist who is not only an experienced professional but also an artist with a passion for creating natural and transformative smiles. Her dedication to innovation, personalized approach, and commitment to excellence and eye for details will make her a trusted partner on your journey to achieving the smile of your dreams.
Jacobson Dental Group: East Bentleigh Dental Clinic
Whether your dental needs vary from a routine check-up to a full mouth rehabilitation, we promise to provide you with exceptional care – whilst also enhancing the natural beauty of your smile. Below are just some of the many procedures and services we regularly offer to our patients, all provided with a gentle touch and stunning results. Your smile is our priority, and we'll give you something to smile about!
If you have any questions, concerns, or would like to schedule an appointment, please contact our dentists in East Bentleigh today. We look forward to providing you with the personal care you deserve.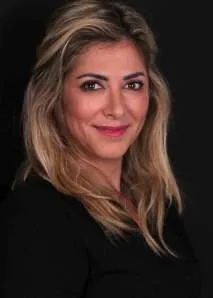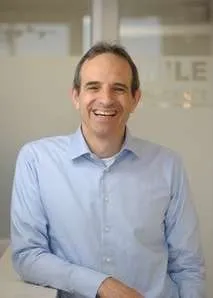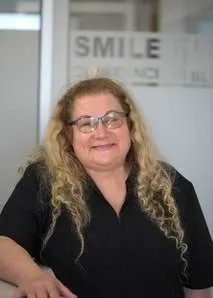 Delicate treatment
for our clients
Individual approach to every client
Options for your entire family
A wide range of dental services
Unique technology
Medical safety guarantee
Free consultations
We are a dental practice in Melbourne devoted to restoring and enhancing the natural beauty of your smile using state-of-the-art procedures and cutting edge technologies that will result in a beautiful, long-lasting smile!
It is time to enjoy visiting the dentist in Bentleigh East – which is easy to do with our no-pain policy!
Dr. Jacobson has been practicing dentistry for more than 25 years and has travelled the world lecturing and mentoring dentists on General and Aesthetic Dentistry, Veneers, and minimally invasive techniques.
Leading with a passion for modern and holistic dentistry, she has been inspiring oral health professionals through her lectures and training.
Here at Jacobson Dental Group, we are passionate about restoring your teeth using the latest cutting-edge technology at our new state-of-the-art dental clinic in Bentleigh East. With our no-pain policy and payment plans, there's no better time to enhance the natural beauty of your smile!
Make an Appointment for Your Smile with our Dentist in East Bentleigh!
Make an Appointment for Your Smile!