Owner and Founder of Jacobson Dental Group
Dr. Sigal Jacobson, a  cosmetic dentist in East Bentleigh, entrepreneur and a lecturer, completed her DMD degree in 1995. She is passionate about smile makeovers using composite veneers and invented the creator of Uveneer and Paladex systems that are template systems to mold beautiful and predictable veneers in the chair.
Recognized as one of the Top 25 Women in Dentistry in the USA (2017) by Dental Products Report magazine (USA), Dr Jacobson has contributed articles, and clinical case reports in leading dental magazines.
She lectures worldwide about minimally invasive aesthetic dentistry and simplifying anterior composite restorations by using the Uveneer composite template system.In 2014, Dr. Jacobson invented the patented UVENEER ™
Jacobson Dental Group: East Bentleigh Dental Clinic
Whether your dental needs vary from a routine check-up to a full mouth rehabilitation, we promise to provide you with exceptional care – whilst also enhancing the natural beauty of your smile. Below are just some of the many procedures and services we regularly offer to our patients, all provided with a gentle touch and stunning results. Your smile is our priority, and we'll give you something to smile about!
If you have any questions, concerns, or would like to schedule an appointment, please contact our dentists in East Bentleigh today. We look forward to providing you with the personal care you deserve.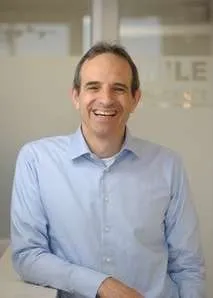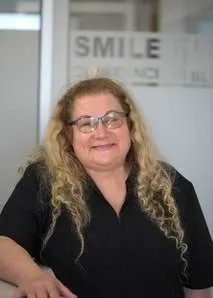 Delicate treatment
for our clients
Individual approach to every client
Options for your entire family
A wide range of dental services
Unique technology
Medical safety guarantee
Free consultations
We are a dental practice in Melbourne devoted to restoring and enhancing the natural beauty of your smile using state-of-the-art procedures and cutting edge technologies that will result in a beautiful, long-lasting smile!
It is time to enjoy visiting the dentist in Bentleigh East – which is easy to do with our no-pain policy!
Here at Jacobson Dental Group, we are passionate about restoring your teeth using the latest cutting-edge technology at our new state-of-the-art dental clinic in Bentleigh East. With our no-pain policy and payment plans, there's no better time to enhance the natural beauty of your smile!
Make an Appointment for Your Smile with our Dentist in East Bentleigh!
Make an Appointment for Your Smile!